Supercharged 6-Shooter
This article originally appeared in GM High Tech Performance magazine in 1997.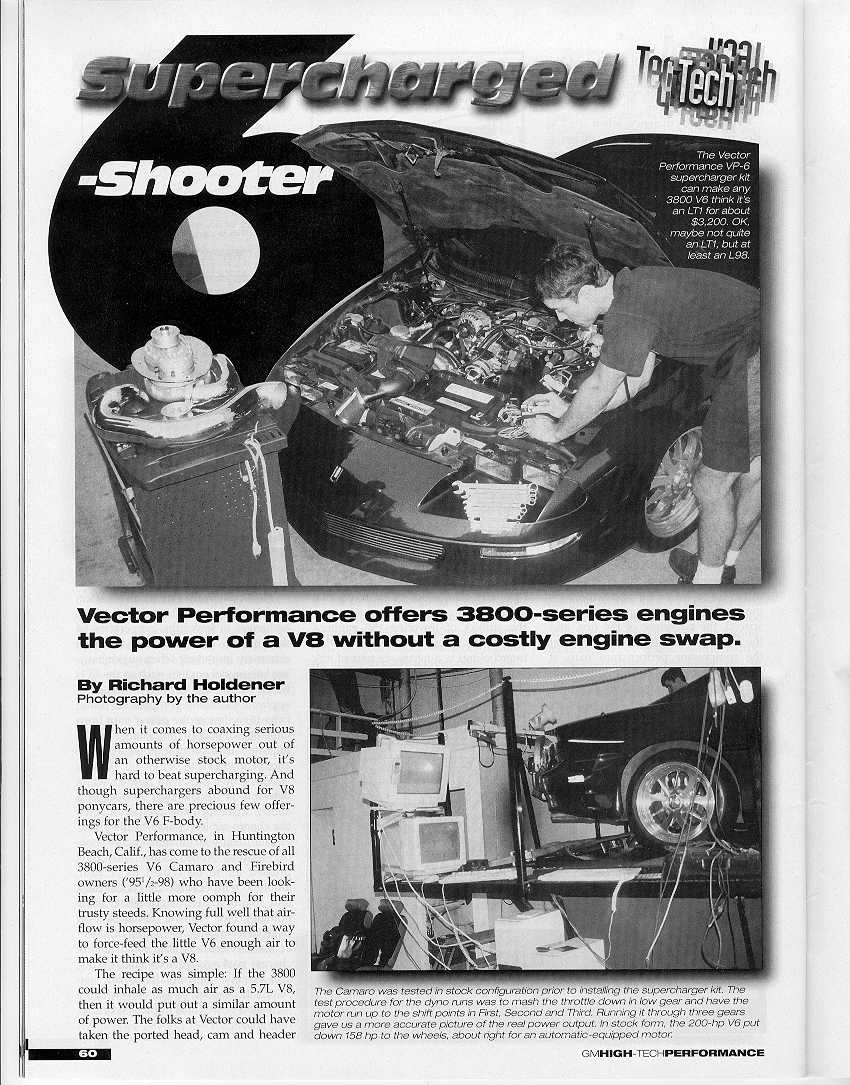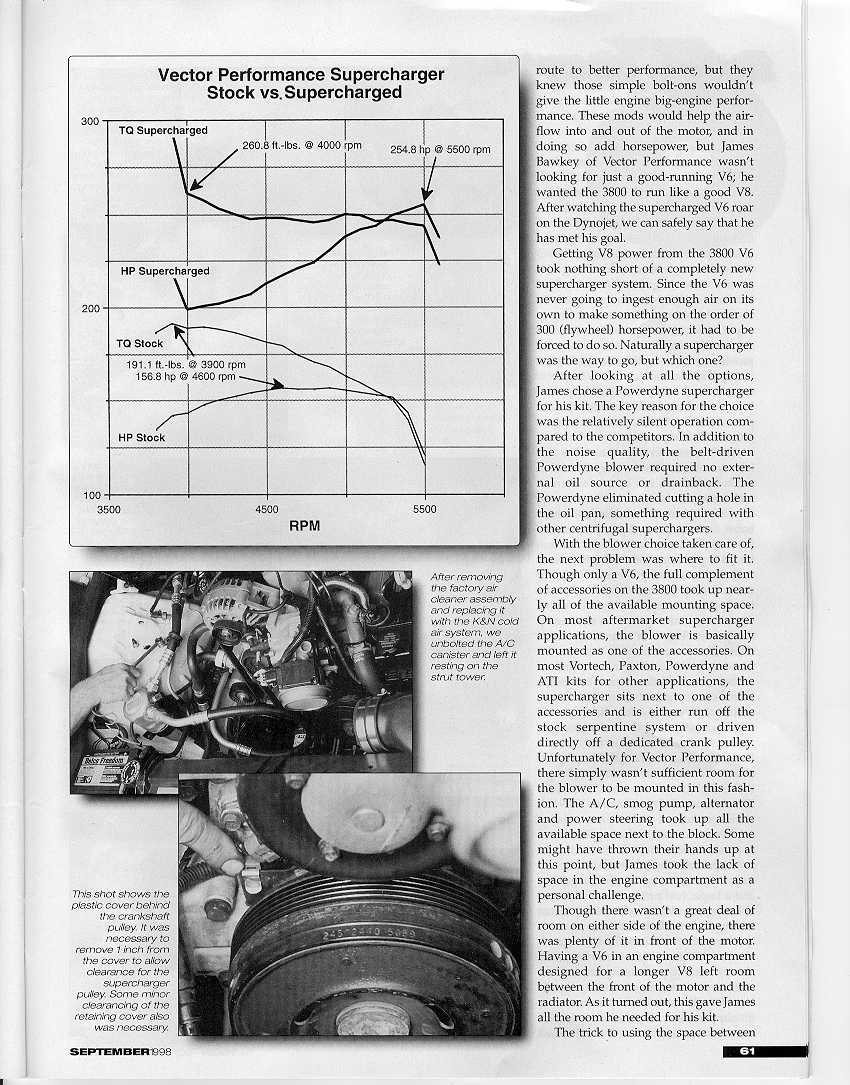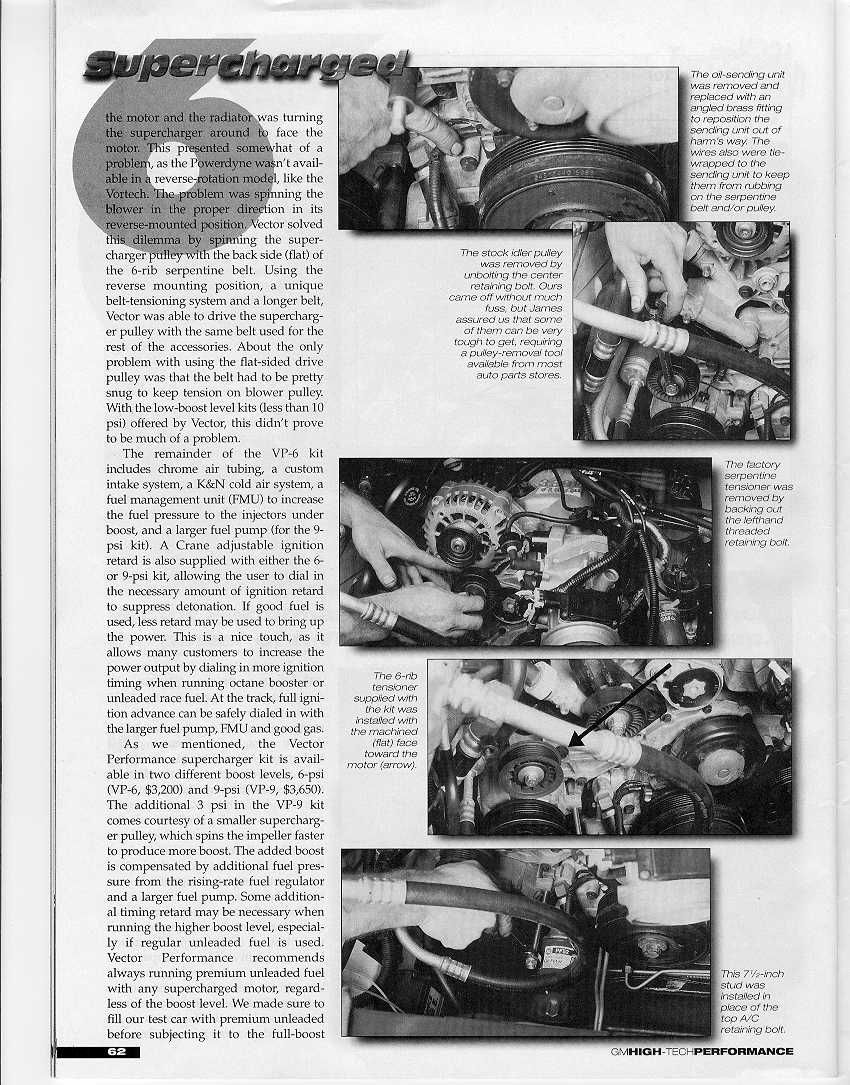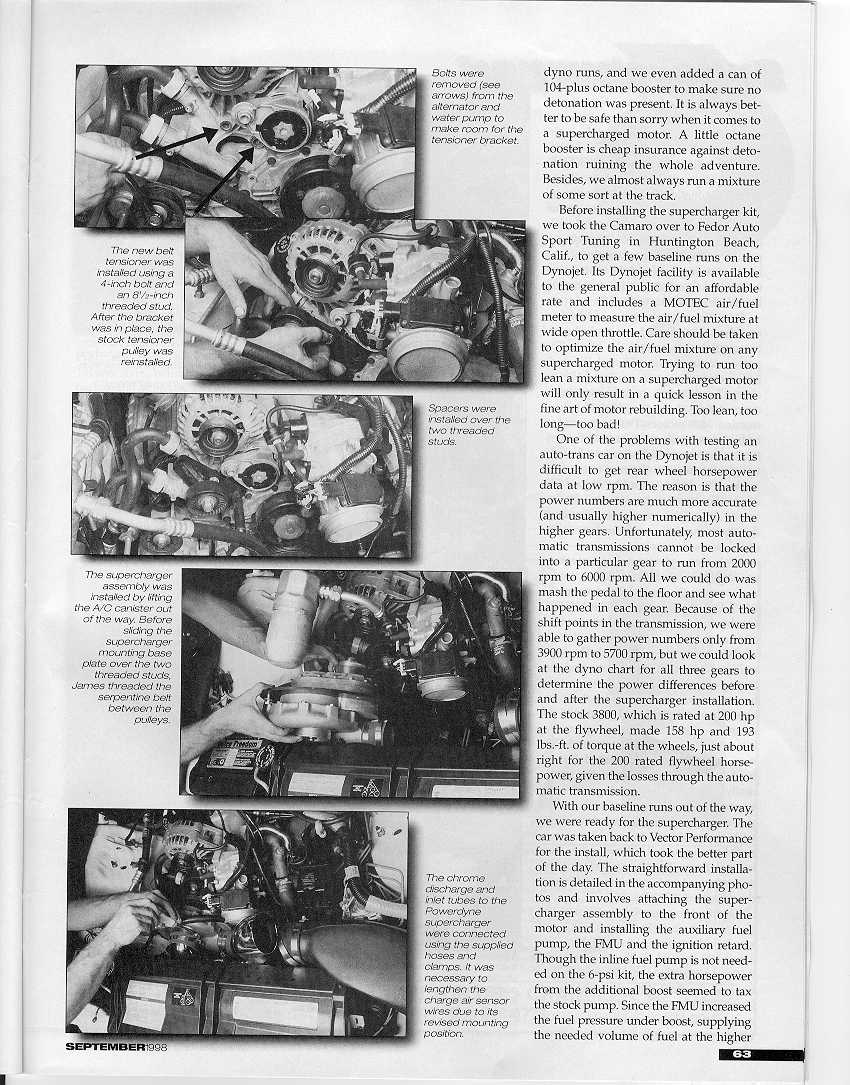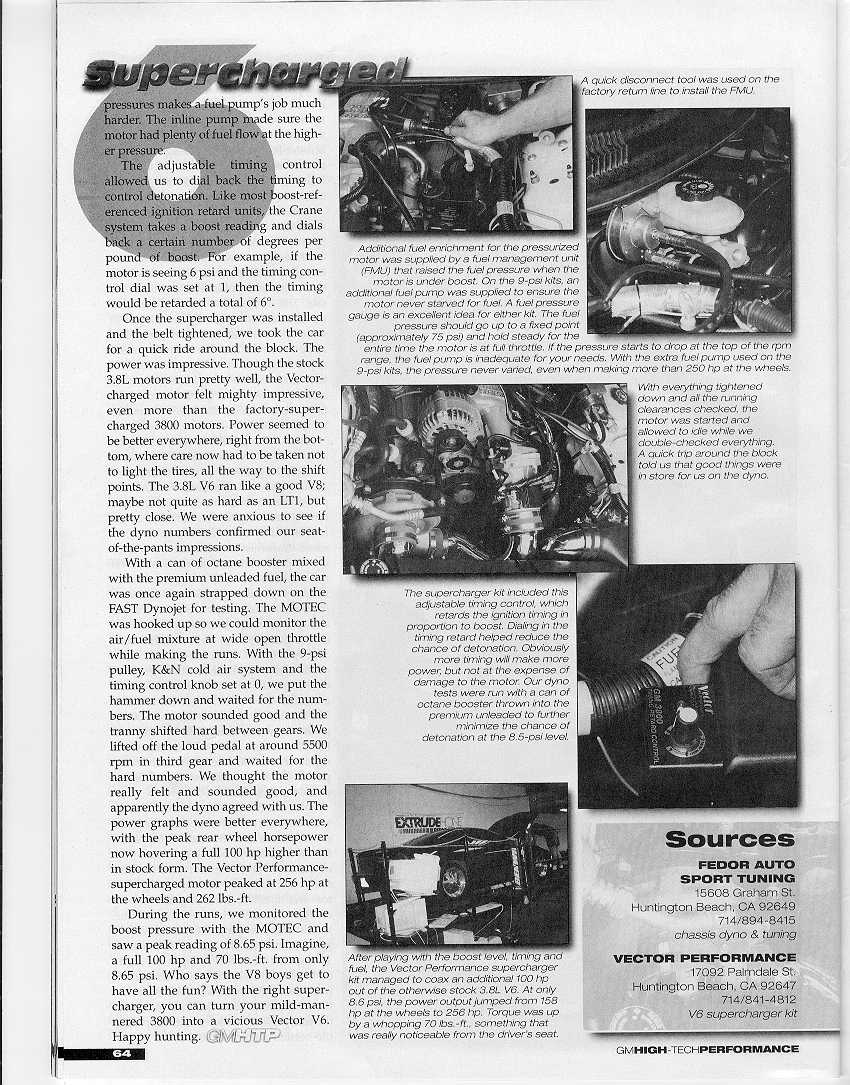 © 2001-2005 FirebirdV6.com/CamaroV6.com. All rights reserved.
Questions or concerns? Feel free to contact us. Curious who we are? Meet the staff!
Don't forget to check out our Site Use Policies and Privacy Statement.
Interested in becoming a sponsor? Advertise with us!